Young Tarang - 2017: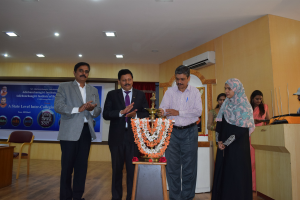 A State Level Intercollegiate Management Fest, Young Tarang-2017, was organized by AIBM on 12th April 2017. The program was presided by Dr. C.K.Subbaraya, Principal, AIT. Over 500 young management students from all over Karnataka participated in the Fest.
NSS Camp 2018: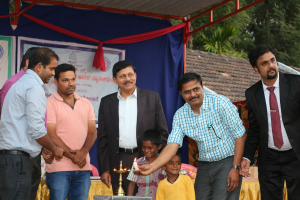 One week NSS camp was organized at Vadeyaer Pura village, Chikkamagaluru Tq. from 16th of January 2016 to 22th of January 2016. Dr C K Subbaraya, Principal AIT, was the chief guest. The special invitees were K Mohan, and Governing Council members, AIT, Chikmagalur. The inauguration program was presided by Dr.Prakash Rao K S.
Workshop on Meditation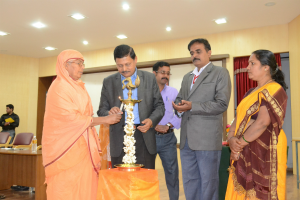 Workshop on Meditation was organized in campus in association with Prajapita Brahma Kumari Ishwariya Vishwavidyalaya on 15th June 2017.
INDUSTRAIL VISIT 2017: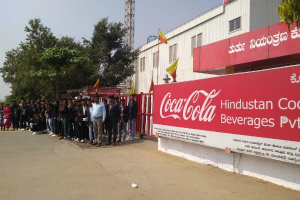 Students visited to cocacola Hindustan beverages private limited on 27th January 2017.
RALLY FOR RIVERS- 2017: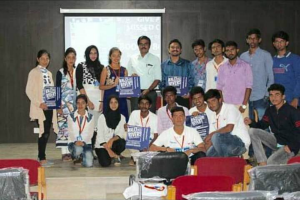 Students organized RALLY FOR RIVERS Campaign on 8th September 2017.
STUDENT SOCIAL INTERFACE TALK: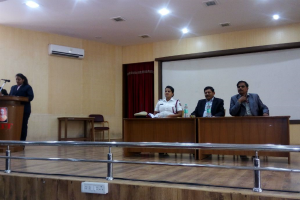 Students interaction with Traffic Circle Inspector Mrs. Ramya on Traffic rules awareness on 11th January 2018.